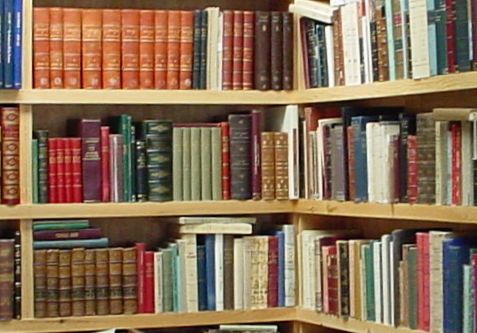 Since 1974, our Antiquarian Bookshop offers out-of-print and rare books or pamphlets about New France, Louisiana, Quebec Province, Canada & Franco Americans.
Our site provides an important selection of titles relating to history, regionalism, genealogy, cooking, hunting & fishing, ice hockey, agriculture, folklore, literature, the law, the arts & sciences.
Please send your Want Lists.
Serge-Patrick Duhamel & Thérèse Thivierge
ovb@ovieuxbouquins.com
C.P. 8, Drummondville (Québec) Canada
J2B 6V6
Phone 819 477-2993